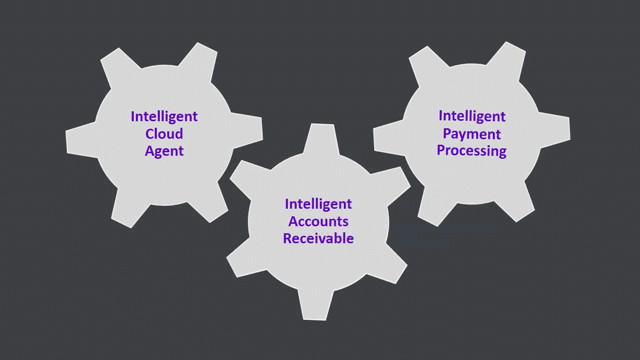 What We Do
---
Intelligent Payment Processing
We specialize in providing payment processing accounts to, and drastically reducing processing costs for, the collections industry. IWP is a "one stop shop" for electronic payment processing accounts and services. We are, in fact, one of the few companies that provides essentially every payment type available in the marketplace today, and we have several options available for each service that we provide.
Intelligent Accounts Receivables
Intelligent AR is a cloud computing multi-function accounts receivable management platform and collection system. Designed for collection agencies, healthcare providers, retailers, government agencies, utility companies, original credit guarantors, debt buyers and collection attorneys to process payments and manage accounts receivable. Intelligent AR provides online account management and collection tools to process payments, client assignments, collect data, improve client relations and much more.
Intelligent Cloud Based Agent
Intelligent Web Pay's Cloud Based Agent can accept payments, make payments, resolve disputes, offer settlements, collect information and much more. Our life like avatar provides a friendly and comfortable face for a sometimes difficult situation. We harness the power of the web by using a decision engine technology to present your customers with personalized payment options to retire their outstanding debt.
Increase Revenue
Increase on-line payment revenue by 15%
Reduce Labor
Reduce human labor and
commission costs
Accessibility
Receive payments 24/7, 365 days a year
Simple Calculations
Calculate payment plans and settlement options correctly and automatically
Enforcement
Ensure all federal, state and company policies are enforced
Settle Online
Offer debtors the option to settle on-line instead of talking with a live collector